Aurore Donguy is a Paris-based stylist. After completing her studies in fashion at the Chambre Syndicale de la Couture Parisienne and art at the Academy of San Francisco, she spent a year at the Maison HERMÈS. Then at 23 years old, Aurore started her own company.
With over fifteen years in fashion, she has contributed to industry publications such as OFFICIAL or WHERE and has collaborated with photographers such as James Bort, David Bellemere, Renaud Corlouër, Ralph Wenig or Young Emperors. She has created many styles and campaigns for big names in music such as MC SOLAAR or PASCAL OBISPO again.
Aurore has worked with a wide range of celebrity clients like Catherine Deneuve, Caroline Receiver, Hu Ge, Dorothée Gilbert, Daniel Auteuil, VITAA, Neymar or Iris Mittenaere. In addition, she has worked with major brands including Piaget, L'Oréal, Lanvin, Dior, Saint Laurent, Universal Music, Philippe Starck or Sephora.
She is currently represented by the B-Agency in France.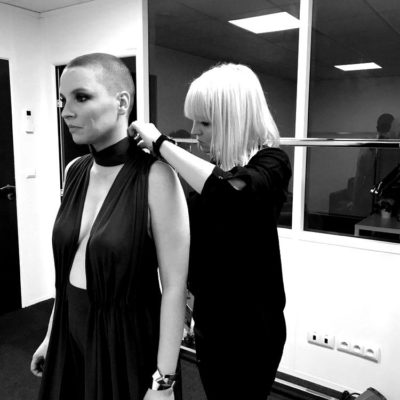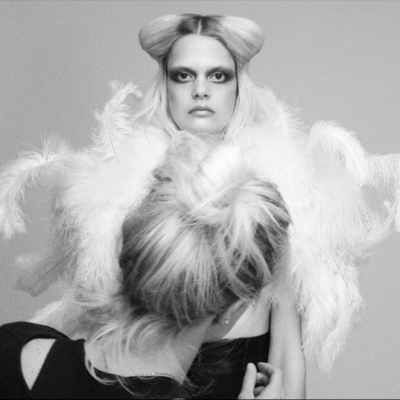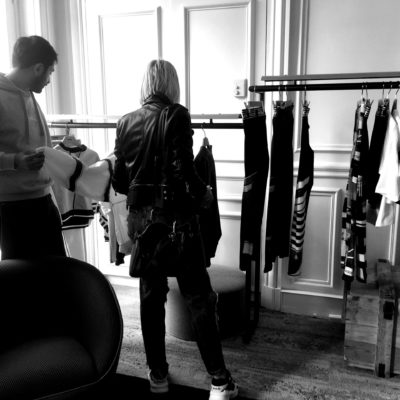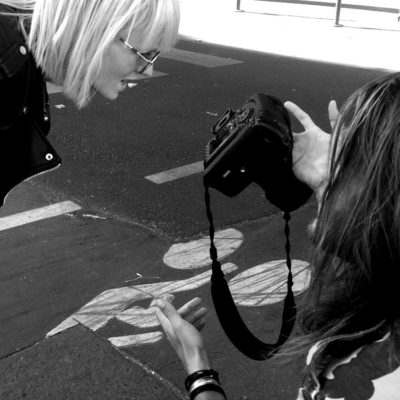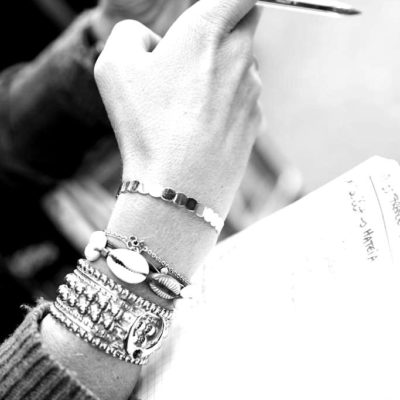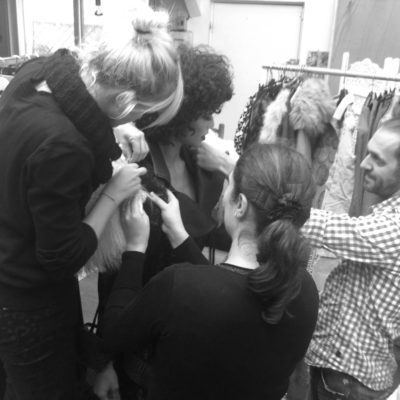 BACKSTAGE
EVERYONE HAS TO BRING THEIR OPINION.
During the shoots I bring my best vibes and I always arrive with a hellish peach. I offer 200 coffees, I brief my teams quickly, I put on my looks and the day can start. I drive my teams, I support them in what works, we find solutions if there are problems. I am attentive to the expectations of my client. Those are intense days for everyone who always go in a good mood. We optimize things as much as possible and if I'm in the rush don't worry because the secret is to have a good team. When it comes to stress, it's super stimulating and I love it. You just have to manage it well.
PS: I admit that I am happy to find my family after. It's essential to know how to decompress and distance yourself.